THE ENERGY OVERVIEW: THE PREMIER ENERGY MARKET RESOURCE
[THE CURRENT SAMPLE REPORT IS THE FULL REPORT FROM TUESDAY, SEPTEMBER 13, 2016. SEE THE KEY INSIGHTS THAT ONLY  ENERGY OVERVIEW SUBSCRIBERS WERE ABLE TO RELY UPON]
We have created the definitive resource that captures a full spectrum of market inputs resulting in early identification of emerging short-term, medium-term and long-term energy price and industry trends. Our daily report communicates actionable conclusions using quick-read tables and charts, along with in-depth written analysis. A podcast accompanies the early morning Flash report, providing a "live" view of up-to-the minute market drivers and conditions and expectations for the day ahead. It is a proven and invaluable resource to traders, CEOs, and anyone else trying to make sense of the energy markets and the looming impact on your profits — however they are made. Click here to subscribe now.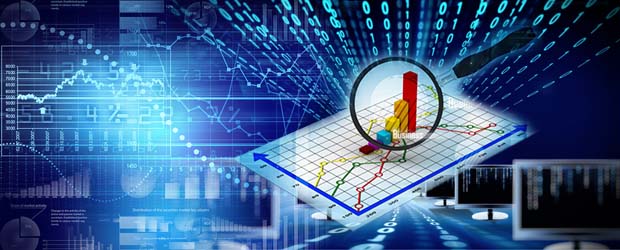 Everything has an energy component.
The Energy OverView captures all of the relevant energy market factors and trends — it has been the leading energy market research resource for nearly two decades. The report has been a staple of institutional trading desks, industry executives, and policymakers because it articulates actionable energy market insights each day.
The Energy OverView brings the team's proprietary Cat-5 market assessment tool to our readers.  There are five major categories, incorporating scores of key performance indicators, that drive the analysis contained within the report:
Macro Economic 
Market Fundamentals
Technical Analysis
Sentiment 
Global Situational Impacts
Everyday, a different category is highlighted and analyzed for its effect on the energy market.
Traditional energy market research and analysis maintain an overt reliance on either purely supply fundamentals or technical, chart analysis, and does not adequately consider other obvious impactful considerations, such as global economic conditions, prevailing market sentiment, and global situational impacts, which can be transient or part of a "new normal" affecting the energy market outlook. These elements, combined with traditional market fundamentals and technical analysis combine to provide a powerful edge for those subjected to the vagaries of the energy complex.
View a sample report HERE.
A complete guide to the report, which dissects and explains the report can be viewed HERE.
Interested in experiencing the report? Sign up HERE to subscribe. 
We welcome your questions, comments, views and suggestions. Please email us at [email protected].
Thank you!